Development of the Rocket Engine for the Jupiter Missile
Dave Christensen has in his private collection a Rocketdyne report dating back to 1958 entitled Development of the Rocket Engine for the Jupiter Missile.
As implied by its title, this report discusses the development program which resulted in the Jupiter's S-3D rocket engine. It places the engine in context with the Redstone engine as well as the Navaho and Atlas engines, the S-3D's immediate predecessors. It also discusses the minor differences between the engine used on the Jupiter and on the Thor (the primarily difference being that the Thor used engine-mounted start tanks whereas for the Jupiter engine these were ground support equipment). The report also touches on the program to uprate the Jupiter S-3D engine, which resulted in the H-1 engine.
The report was printed on low-quality paper; the paper darkened while the ink faded, resulting in a poor-quality scan. Although most of the text is quite readable, there are some sections where the paper was darker and/or the ink was more faded, straining legibility. The diagrams were printed in the same fashion as the text of the report, and I did spend quite a bit of time reconstructing the diagrams. Two actual photographs accompanied the report, and are of much higher quality.
Proceed to download links.
Here are some highlights from the report: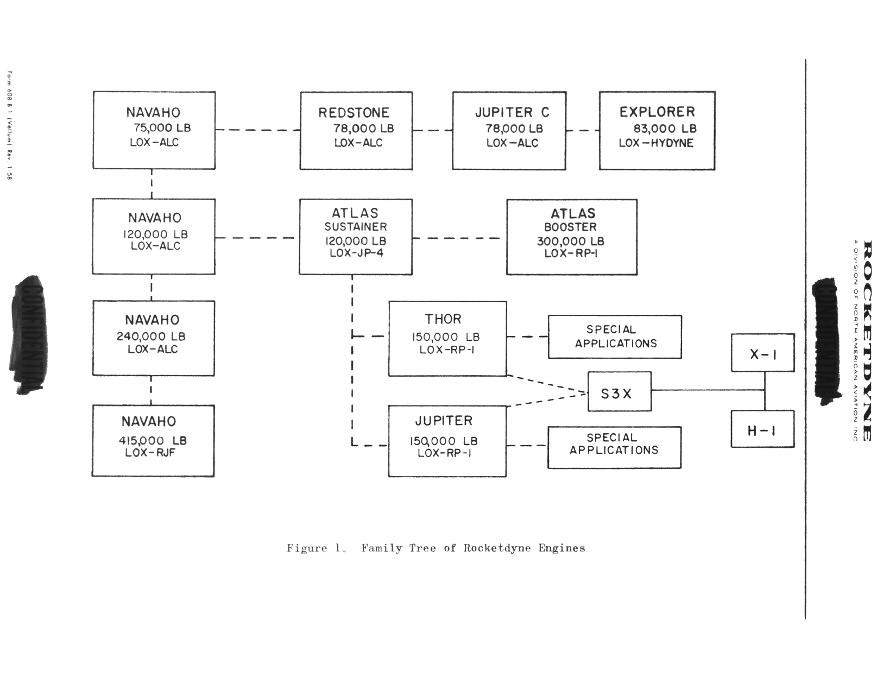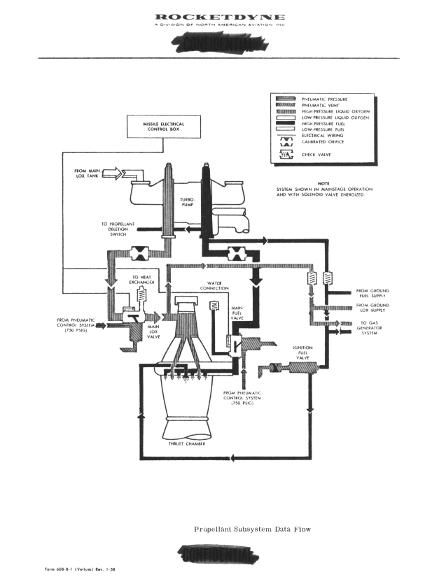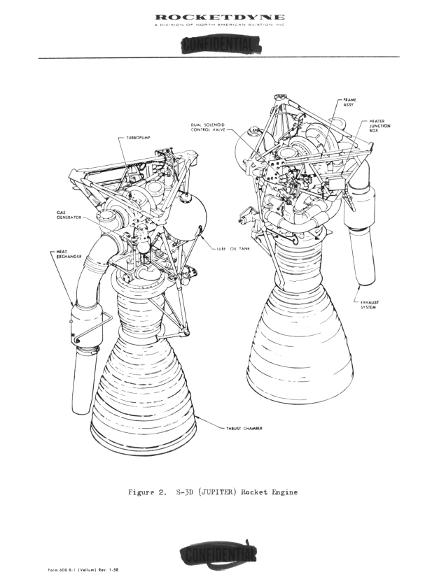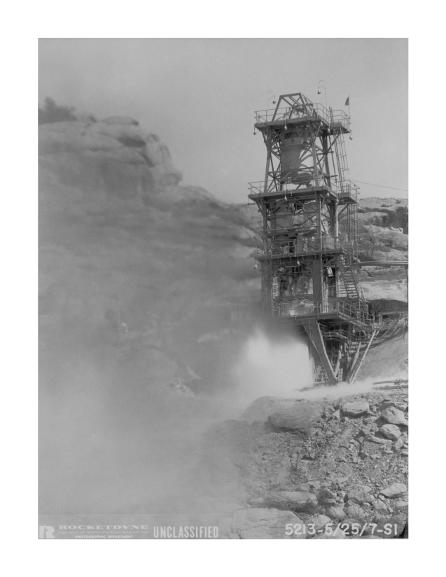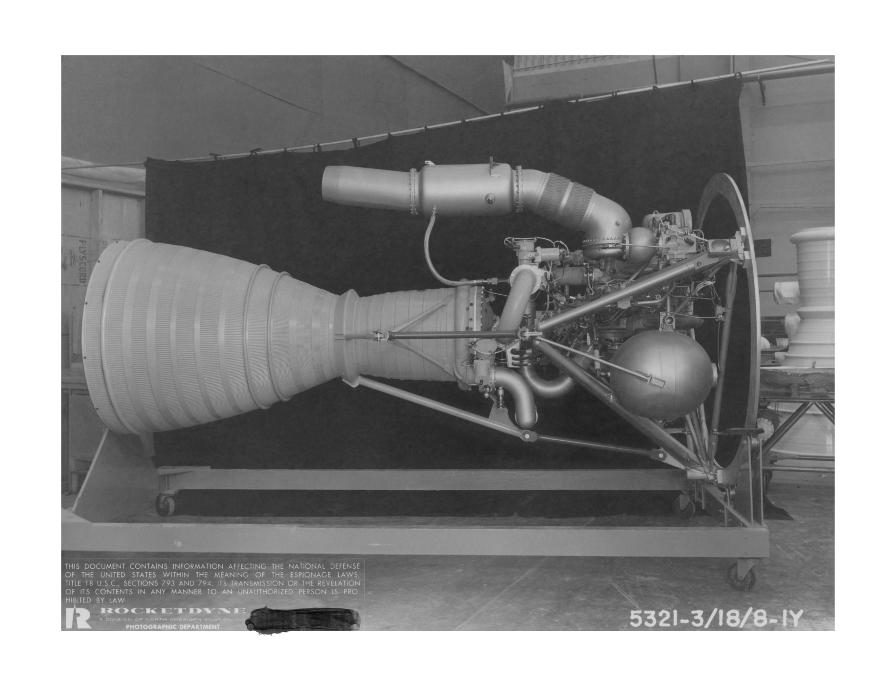 I've prepared three PDFs:
A web-resolution PDF for the casual visitor; 2.6 megabytes. View now.
A medium-resolution version for serious study; 3.1 megabytes. Download now.
A high-resolution version for those of you out there with really beefy PCs and like to zoom in to 800%, or want to go to your local copy shop and print up a copy of your own, or even want to blow some drawings up to the size of your wall; 8.0 megabytes. Download now.