A Simulated Altitude Test of a Saturn S-IC Retro Development Motor
I have in my collection a report entitled AEDC-TR-65-85: A Simulated Altitude Test of a Saturn S-IC Retro Development Motor (Test Unit No. SD-20), obtained from a former Thiokol engineer. This report describes the Saturn V S-IC (first) stage's retromotors and provides information about the motor's performance in one of Arnold Engineering Development Center's altitude test cells.
From the report's abstract:
Saturn SIC [sic] retro motor TE-M-424, Test Unit Number SD-20, was fired in Propulsion Engine Test Cell (J- 5) as part of the user's, Thiokol Chemical Corporation, research and development program for this motor. The primary test objectives were to determine ignition characteristics, ballistic performance, and hardware integrity at altitude conditions. The motor was ignited, as planned, by the two ignition systems at a simulated altitude of 113,000 ft and burned at an average altitude of 113,000 ft for a total of 1.5 sec. The effective burn time was 0.626 sec, and the motor produced an effective vacuum impulse of 59,530 lbf-sec, which is above the specification minimum of 57,300 lbf-sec. The ignition time of 92 msec is within the specification requirements. Post-fire motor inspection revealed that the hardware integrity was satisfactory.
Proceed to download links.
Here are some sample pages from the manual: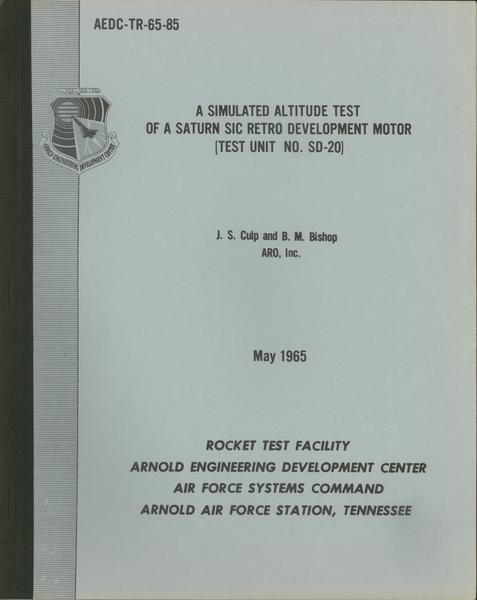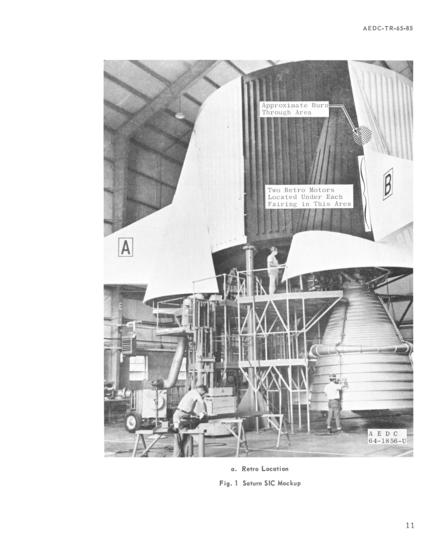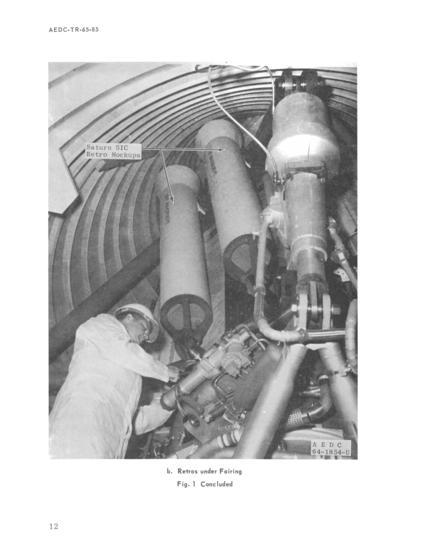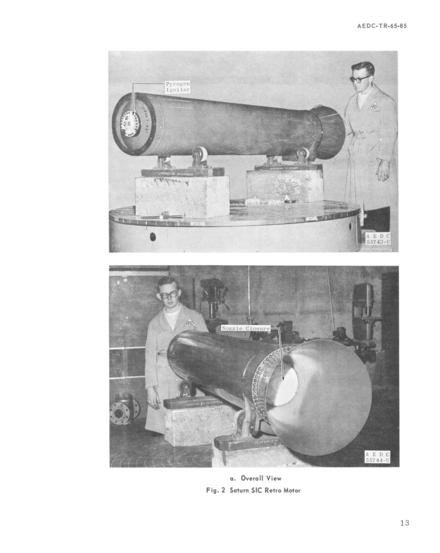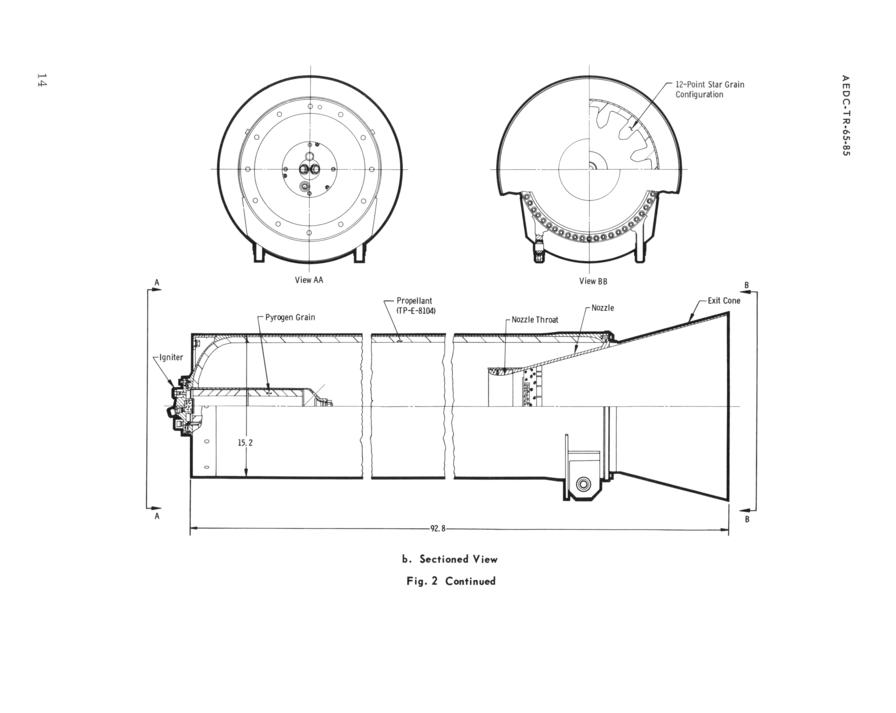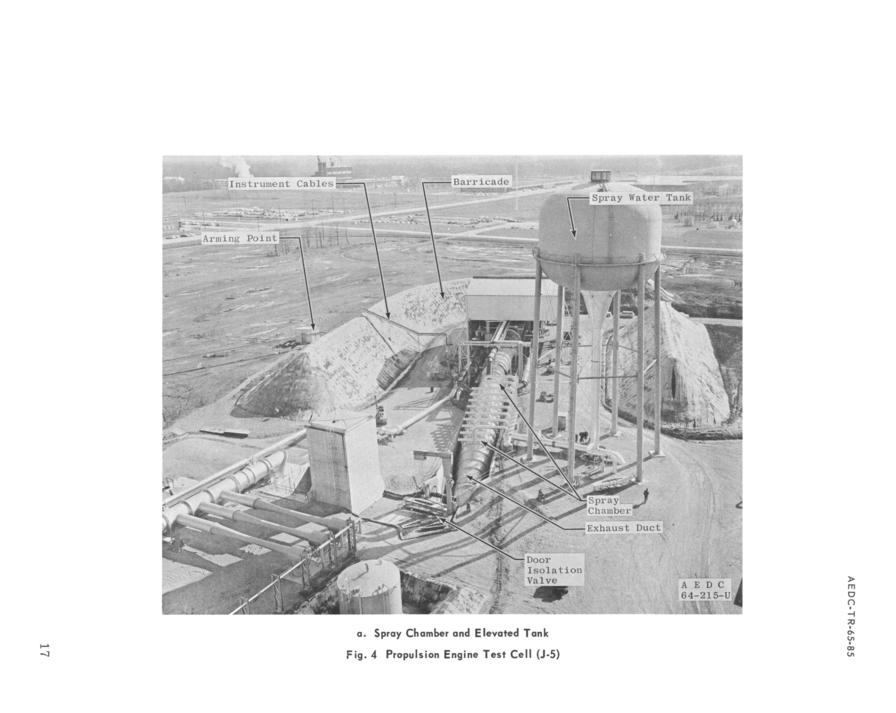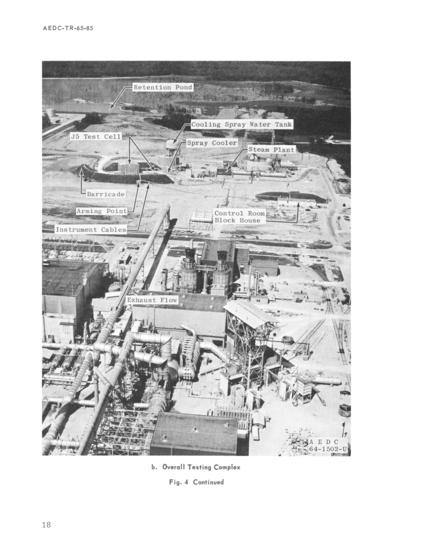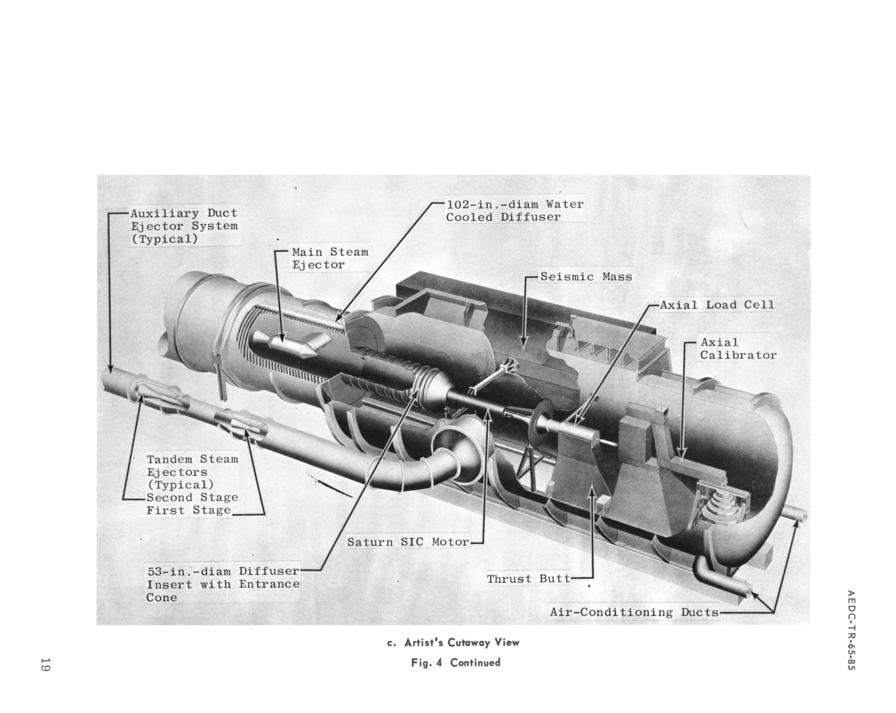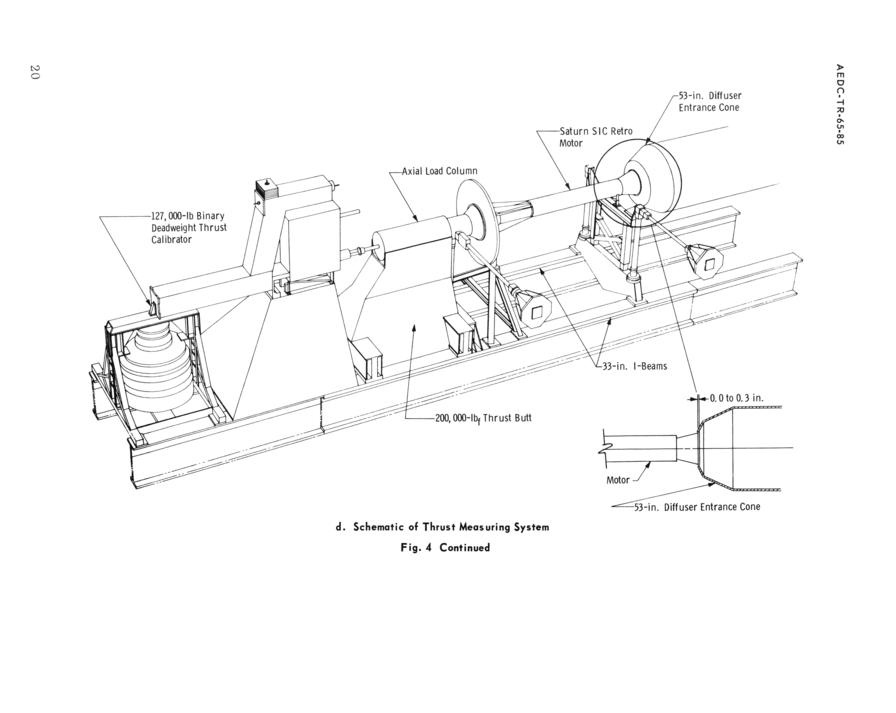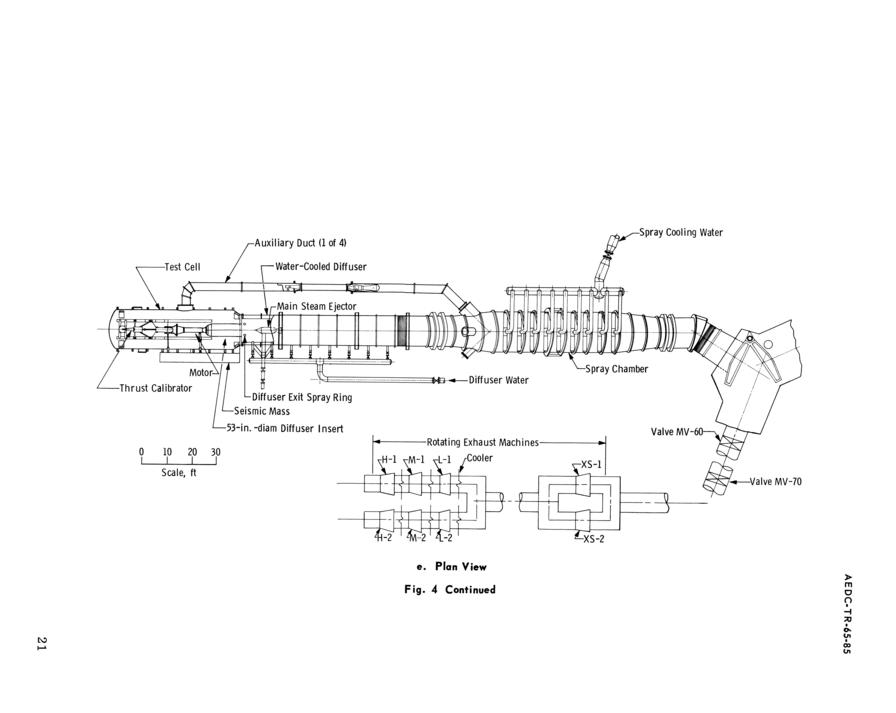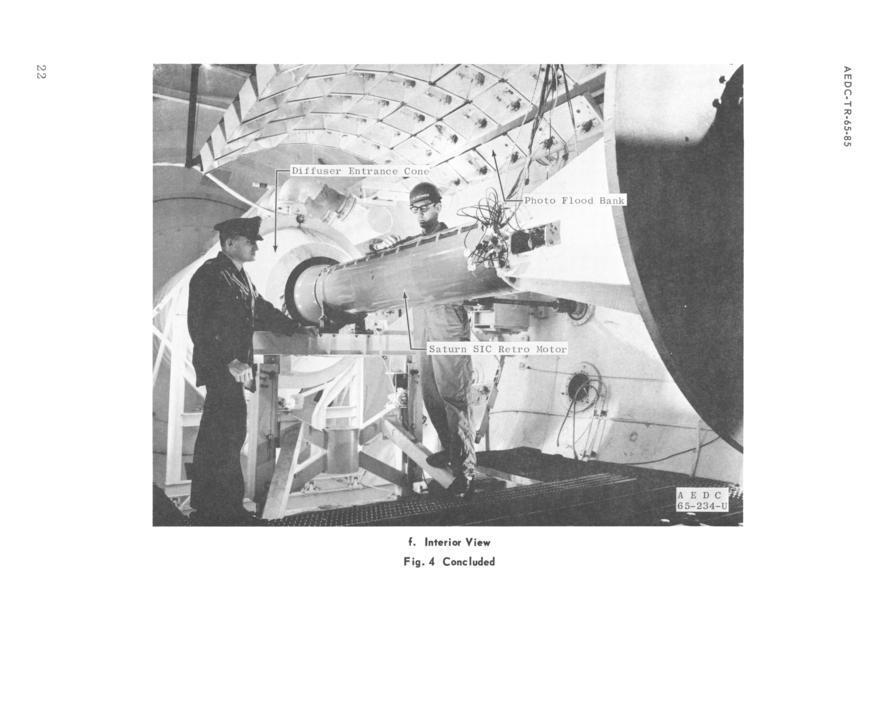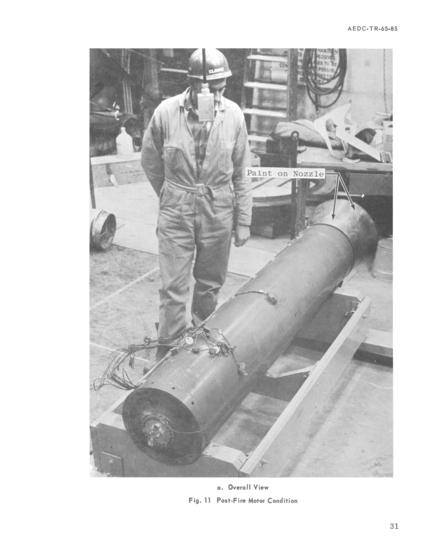 I've prepared three PDFs:
A web-resolution PDF for the casual visitor; 3.3 megabytes. View now.
A medium-resolution version for serious study; 11.6 megabytes. Download now.
A full-resolution version for those of you out there with really beefy PCs and like to zoom in to 800%, or want to go to your local copy shop and print up a copy of your own, or even want to blow some drawings up to the size of your wall; 147 megabytes. Download now.