SA-6 (Saturn I Block II) Booklet
NASA put out a booklet in preparation for the SA-6 launch and cleverly titled it Saturn SA-6. SA-6 was the second Saturn I Block II launch and the first to fly an Apollo boilerplate.
This booklet contains an overview of the mission, each of the stages (the S-I stage and S-IV stages, plus the instrument unit and Apollo spacecraft), the Eastern Test Range, and Launch Complex 37 (LC-37), as well as a chart of the SA-6 countdown.
Proceed to download links.
Here are a few of the highlights from the booklet: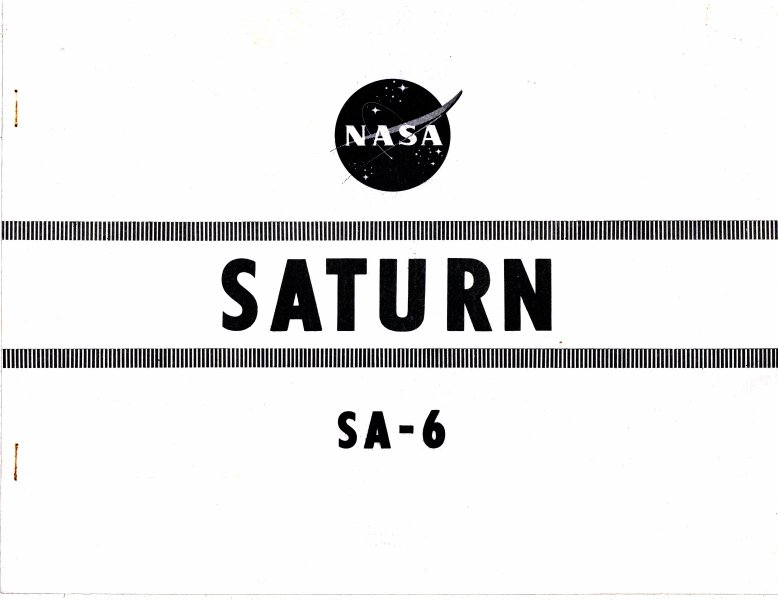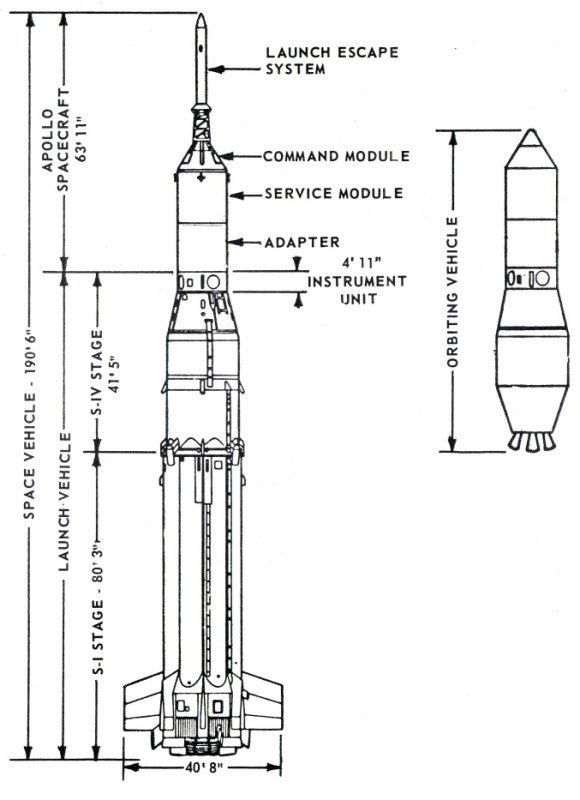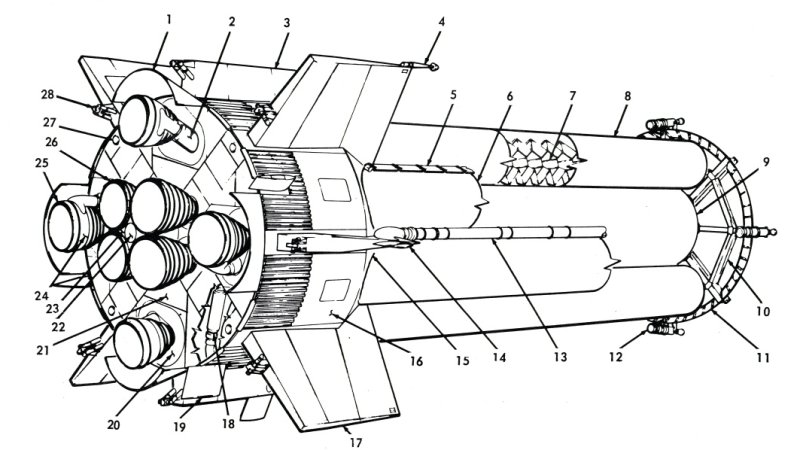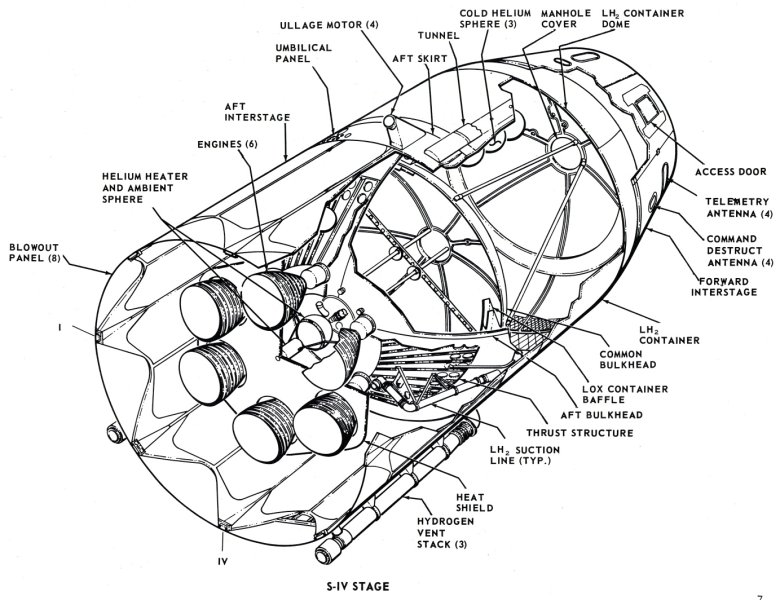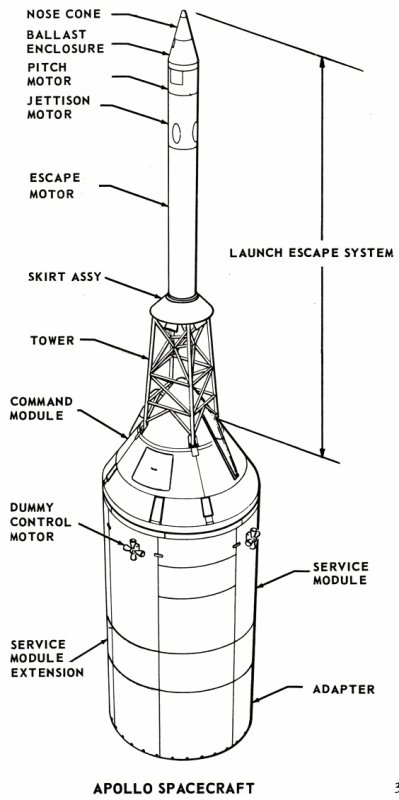 I've prepared two PDFs:
A lower-resolution PDF which I've OCRed (performed text recognition); 2.6 megabytes. View now.
For those of you who like high-resolution images (and who doesn't?), I also have a 600-dpi version. I originally performed OCR on it, but I didn't like the way the process degraded the images, so I retained the original version; 64 megabytes. Download now.