SA-5 Saturn I Block II Vehicle Description
I happened to visit the Dept. of Archives/Special Collections, M. Louis Salmon Library, University of Alabama in Huntsville shortly after they received the Sieber collection. While inspecting the several unsorted boxes, I came across a booklet entitled SA-5 Saturn I Block II Vehicle Description.
Published by the Marshall Space Flight Center in conjunction with the Chrysler Corporation Space Division (who would become the contractor for the final two S-I stages manufactured and all of the S-IB stages), this document (apparently also known as "R-P&VE-VSA-63-181") contains illustrations and text which briefly describe the SA-5 Saturn I Block II vehicle. It is dated December 26, 1963, just over a month prior to the launch of the SA-5 mission. SA-5 was the first Block II vehicle, and the first flight of a live S-IV stage.
Proceed to download links.
Here are some thumbnails from the pamphlet: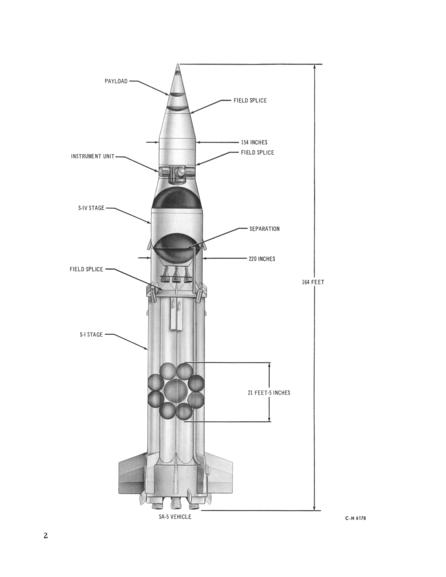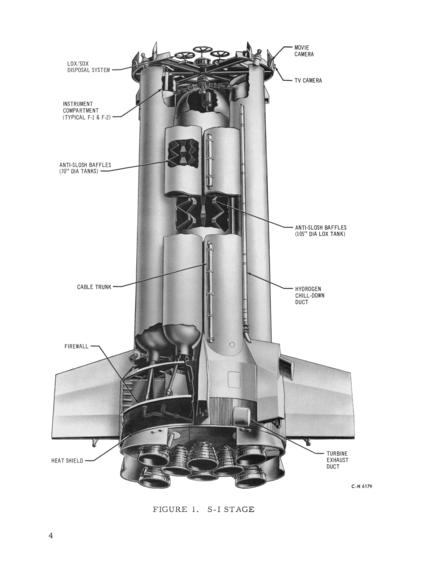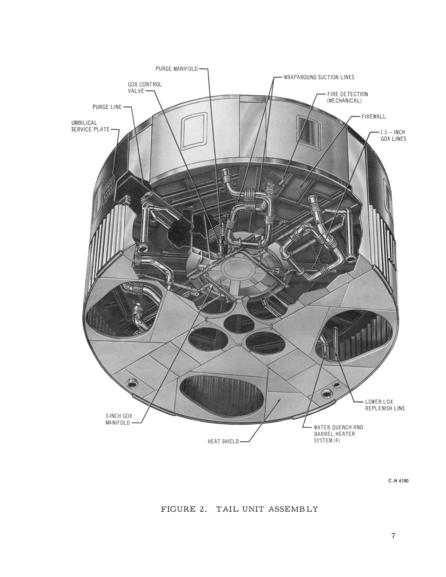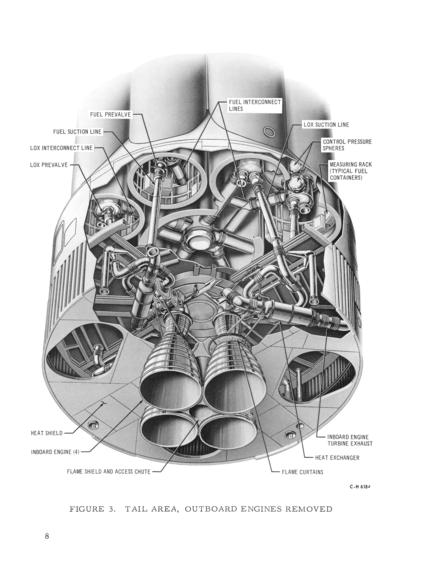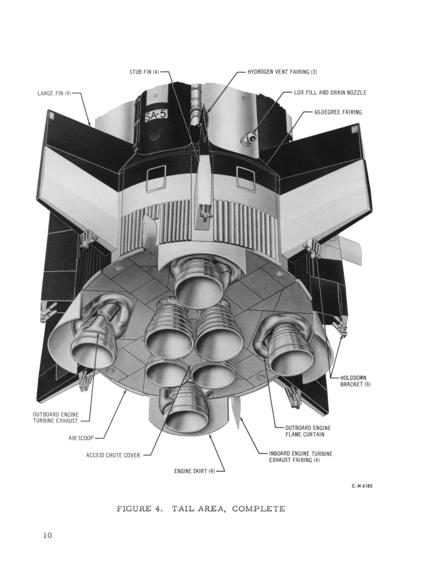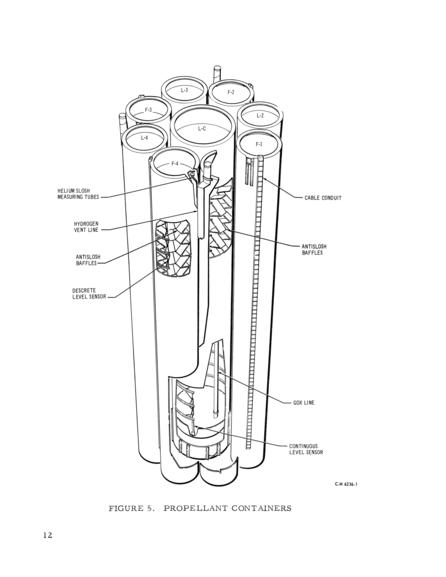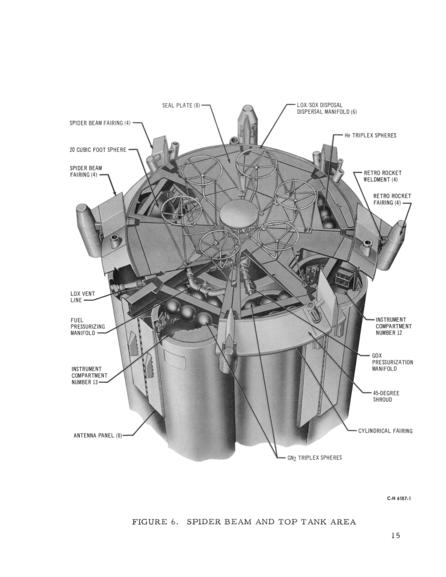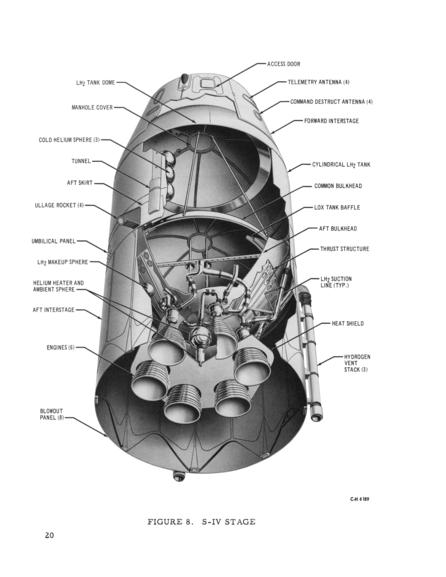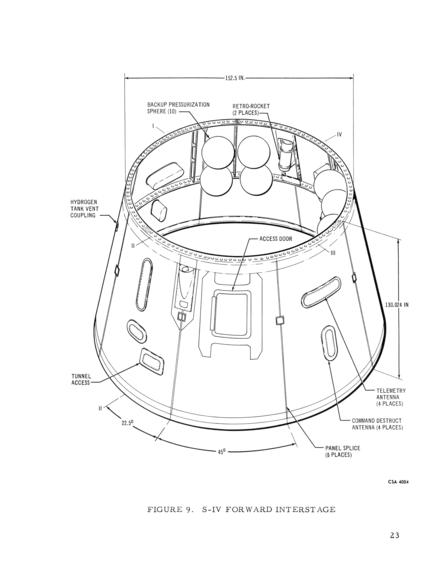 Note that there appears to be a bug in Acrobat X Pro's downsampling code which causes it to randomly rotate some pages during the OCR process. Thus, on the small- and medium-sized PDFs, some of the graphics are incorrectly rotated (this does not occur on the full-sized PDF, as I disable downsampling during OCR). I'll track this bug and update the small and medium PDFs should this bug be addressed.
I've prepared three PDFs:
A web-resolution PDF for the casual visitor; 6.6 megabytes. View now.
A medium-resolution version for serious study; 11 megabytes. Download now.
A high-resolution version for those of you out there with really beefy PCs and like to zoom in to 800%, or want to go to your local copy shop and print up a copy of your own; 58 megabytes. Download now.