3-18-09-058.jpg
A stairway to the next level, just inside a door into one leg of the test stand.
Picture 3 of 3.
Note the three lights, red, amber, and green (or perhaps blue), reminiscent of the Launch Complex 39 warning system, above the door to the outside.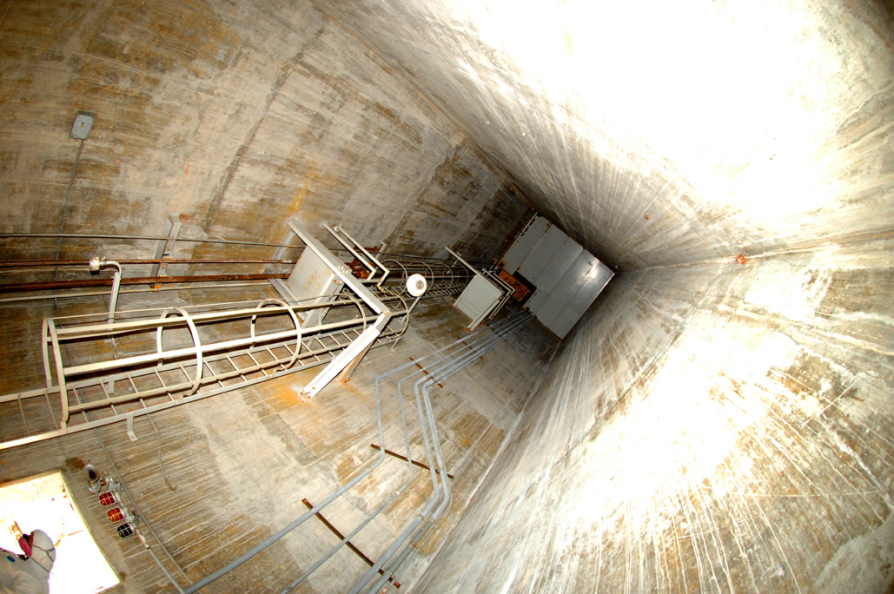 Time picture taken
Wed Mar 18 09:22:35 2009
Location picture taken
F-1 Test Stand Interior
West Test Area
Marshall Space Flight Center
Huntsville, Alabama
Photo Credit
Marshall Space Flight Center
Full-size Image
Click here for a 1029x684 pixel version of this diagram in a new window.